NoMAYO Classica
is an egg-free, 100% vegetarian mayonnaise: our brand new mayonnaise titillates the palate with its enveloping flavour and creamier consistency compared to a traditional egg mayonnaise.
Our
NOMAYO Gourmet
is made with a dash of olive oil, which grants it an even more intense flavour and an irresistible golden colour.
Eggs? No, just vegetable starch
NOMAYO is special because it doesn't contain eggs.
Our special blend of starches and a sophisticated processing technique ensure a new, improved consistency.
Moreover, NOMAYO is entirely vegetarian, thus exonerating our product from the hateful animal welfare debate that is becoming increasingly topical day after day.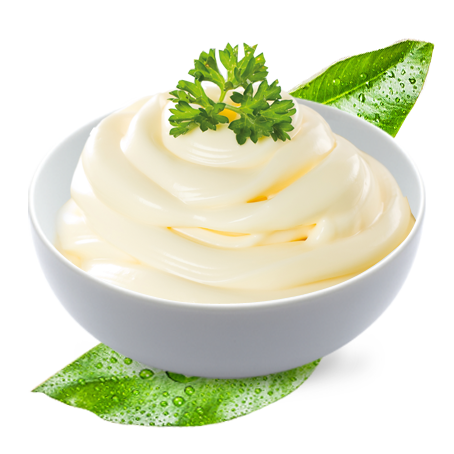 100% vegetarian
NOMAYO is our 100% vegetarian, egg-free, gluten-free, dairy-free and soya-free mayonnaise. The absence of eggs makes it naturally cholesterol-free. NOMAYO is the perfect spread to bring to the table because of its authentic flavour and wholesome ingredients.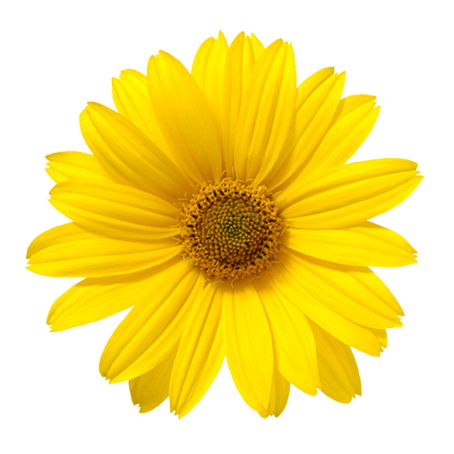 High Oleic Sunflower Oil
NOMAYO mayonnaise is made with high oleic sunflower oil, a variety of sunflower oil that is rich in oleic acid and has a low linoleic acid content.
This ingredient gives NOMAYO a natural ability to resist oxidation and maintain its fragrance throughout its shelf life.
Carrot, a vegetable rich in colour
NOMAYO owes its intense, brilliant hue to one of the most colourful vegetables in the kitchen garden: the carrot!
We don't use artificial colouring of any kind, just carrot.
In addition to its colour, the carrot grants a very special hint of sweetness.
Consequently, unlike many old-fashioned mayonnaises, NOMAYO has no added sugar.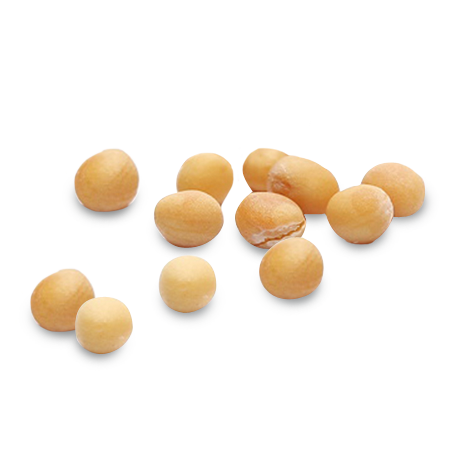 Just a pinch of mustard
To give NOMAYO a refined touch of flavour, we use a pinch of mustard made from Canadian mustard seeds, the best in the world.
The resulting aromatic note isn't perceived distinctly but adds a kick of flavour to NOMAYO.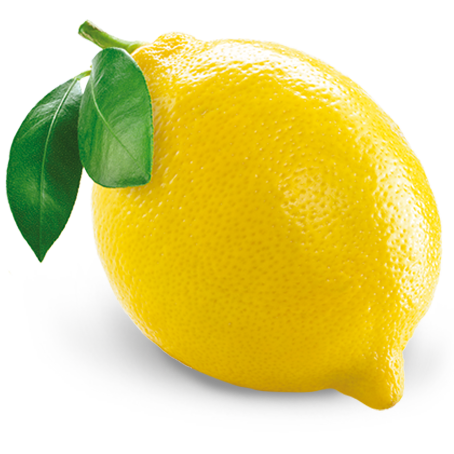 Sicilian lemons
NOMAYO mayonnaise contains no concentrated lemon juice, just natural Sicilian lemon juice. The pressing of lemons in season releases essential oils, granting the product a fresh, aromatic fragrance. The presence of lemon juice makes NOMAYO sulphite-free.
Check out our products
Visit our online store and order your NOMAYO Classica and NOMAYO Gourmet!