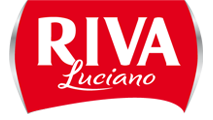 For information or queries, please write to:
info@riva-alimentari.it
Want to send us feedback on one of our products? Please write to:
servizioclienti@riva-alimentari.it
Factory outlet:
Monday to Friday, 8:00 to 12:00 am - 1:30 to 5:30 pm
Our ONLINE STORE is always open with all our products:
www.riva-alimentari-store.it
Have any special need or request? Call us, we'll see what we can do!
Would you like to work with us?
Are you a young, bright, dynamic person looking for a job? Are you hard working and passionate about excellence and innovation? If the answer is yes, please email your CV to:
risorseumane@riva-alimentari.it
FOLLOW US ON OUR SOCIAL CHANNELS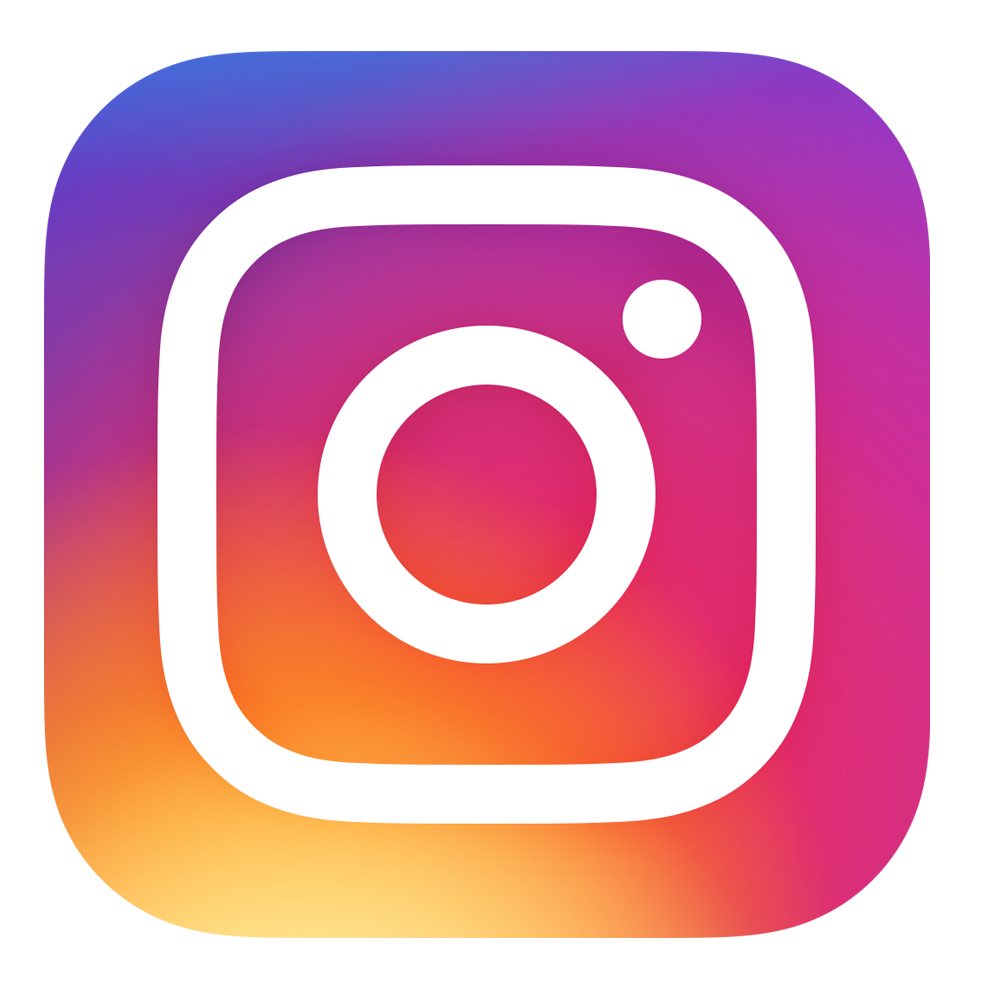 Riva Alimentari Uniti S.r.l. - Via Gaggio, 43 - 23895 Nibionno (Lecco) - ph./fax +39 031850166 -
info@riva-alimentari.it
- VAT No. 03322810130 -
Privacy Policy