To introduce yourself, leave some documentation or any other question:
reception@riva-alimentari.it
Want to send us feedback on one of our products? Please write to:
servizioclienti@riva-alimentari.it
To get in touch with our Company Store in Nibionno:
store.nibionno@riva-alimentari.it
For all administrative questions:
amministrazione@riva-alimentari.it
Would you like to work with us?
Are you a young, bright, dynamic person looking for a job? Are you hard working and passionate about excellence and innovation? If the answer is yes, please email your CV to:
risorseumane@riva-alimentari.it
Factory outlet

Our Company Store in Nibionno has finally reopened.
You will find all Mariolino products and our Stellato Tramezzino.
We are waiting for you in Via Gaggio 43 in Nibionno (LC)
For every need you can contact us at 031/850166 or at the address:
store.nibionno@riva-alimentari.it
Our Store is open
from Monday to Friday at the following times:
08.30 - 12.00 and 14.00 - 18.30
During the holiday period there will be extraordinary openings that we will communicate soon.
We are waiting for you!
ONLINE STORE
Our ONLINE STORE is always open with all our products:
www.riva-alimentari-store.it
Have any special need or request? Call us, we'll see what we can do!
FOLLOW US ON OUR SOCIAL CHANNELS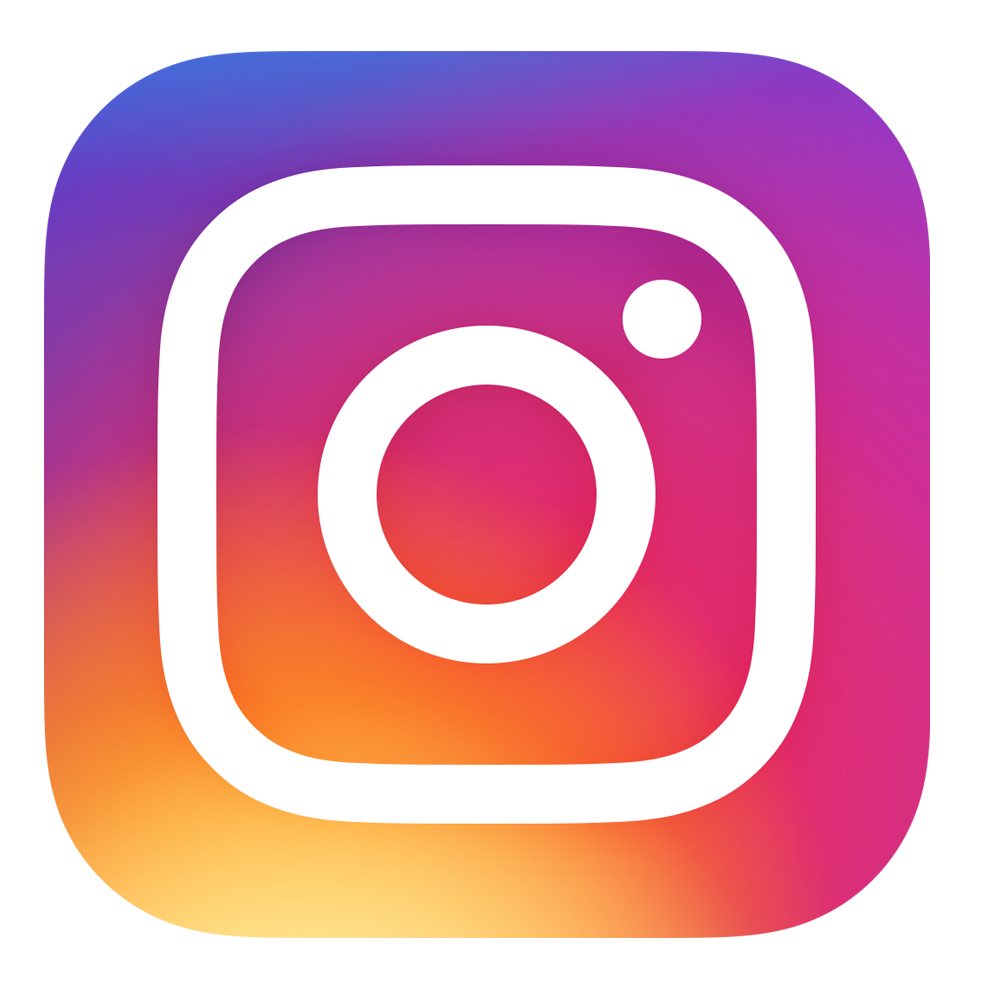 Riva Alimentari Uniti S.r.l. - Via Gaggio, 43 - 23895 Nibionno (Lecco) - ph./fax +39 031850166 -
info@riva-alimentari.it
- VAT No. 03322810130 -
Privacy Policy
-
Cookie Policy