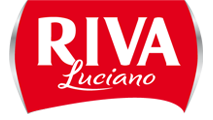 For information or queries, please write to:
info@riva-alimentari.it
Want to send us feedback on one of our products? Please write to:
servizioclienti@riva-alimentari.it
Factory outlet:
Our company store is temporarily closed while waiting for the new completely renovated sales point.
Follow our channels to be informed about the reopening
Our ONLINE STORE is always open with all our products:
www.riva-alimentari-store.it
Have any special need or request? Call us, we'll see what we can do!
Would you like to work with us?
Are you a young, bright, dynamic person looking for a job? Are you hard working and passionate about excellence and innovation? If the answer is yes, please email your CV to:
risorseumane@riva-alimentari.it
FOLLOW US ON OUR SOCIAL CHANNELS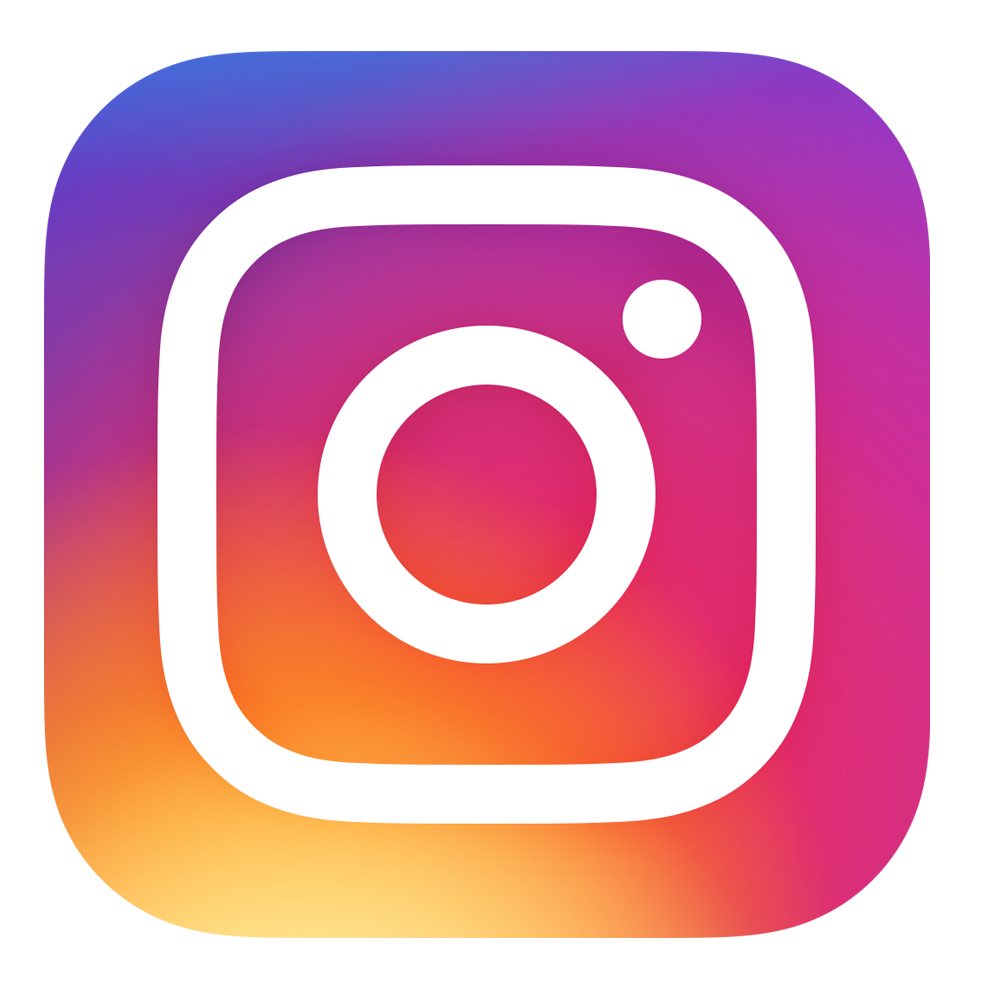 Navigate the map on Google Maps
Riva Alimentari Uniti S.r.l. - Via Gaggio, 43 - 23895 Nibionno (Lecco) - ph./fax +39 031850166 -
info@riva-alimentari.it
- VAT No. 03322810130 -
Privacy Policy
-
Cookie Policy