Riva Alimentari Uniti, founded in 2011, springs from the desire to do something new, following in the wake of our family's long-standing experience in the food sector.
Our first project was the acquisition of "Mariolino" in Molteno, a point of excellence in the world of vegetable preserves, pâtés and sauces, with a history dating back to the early 1900s.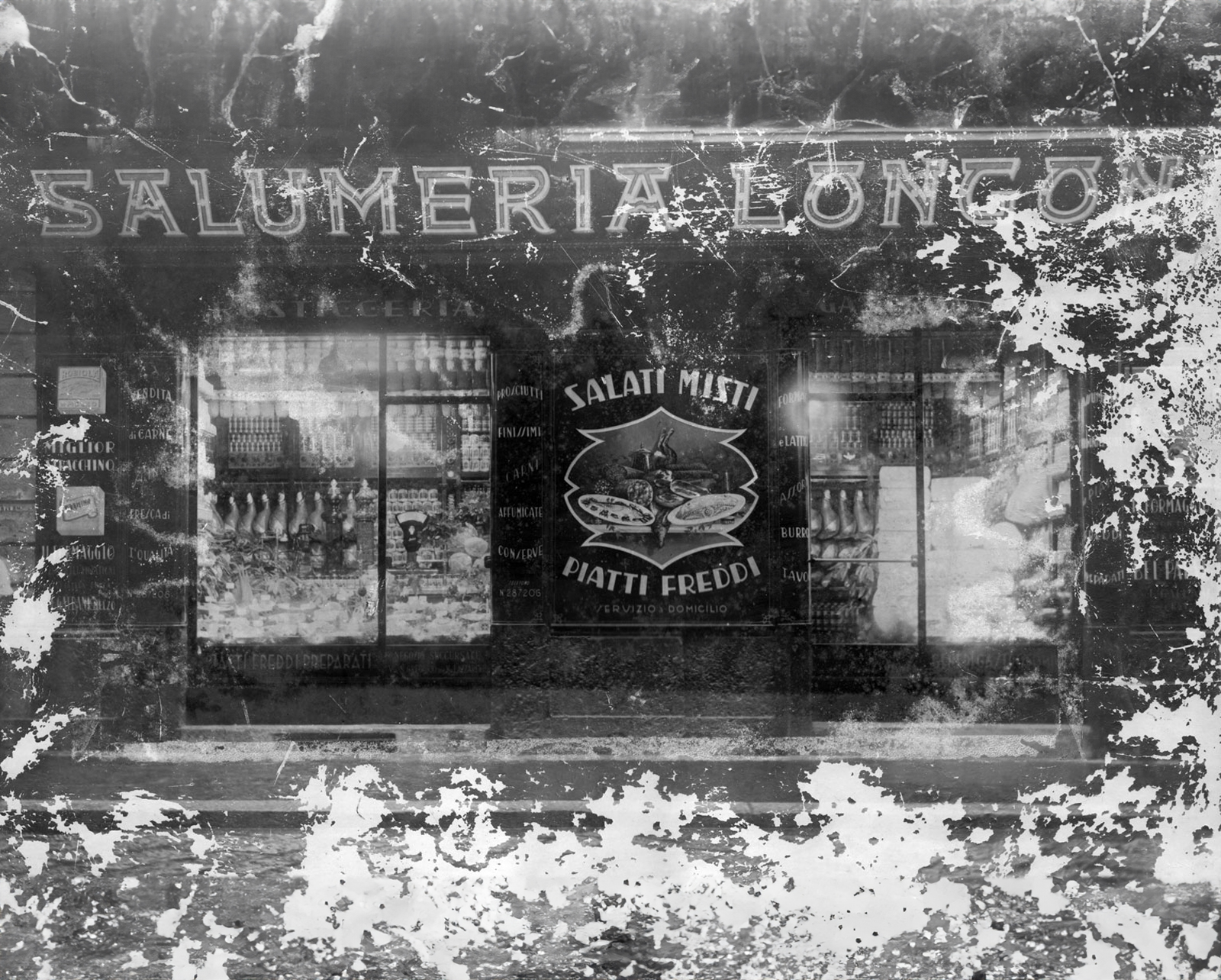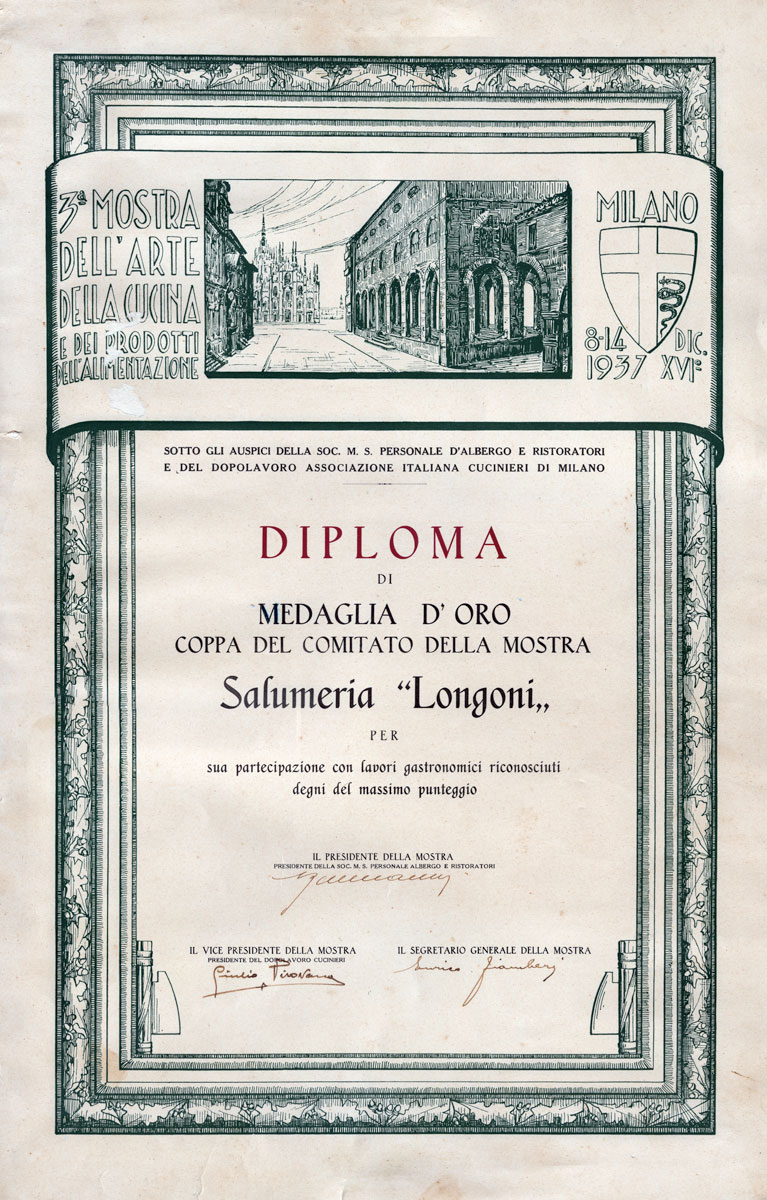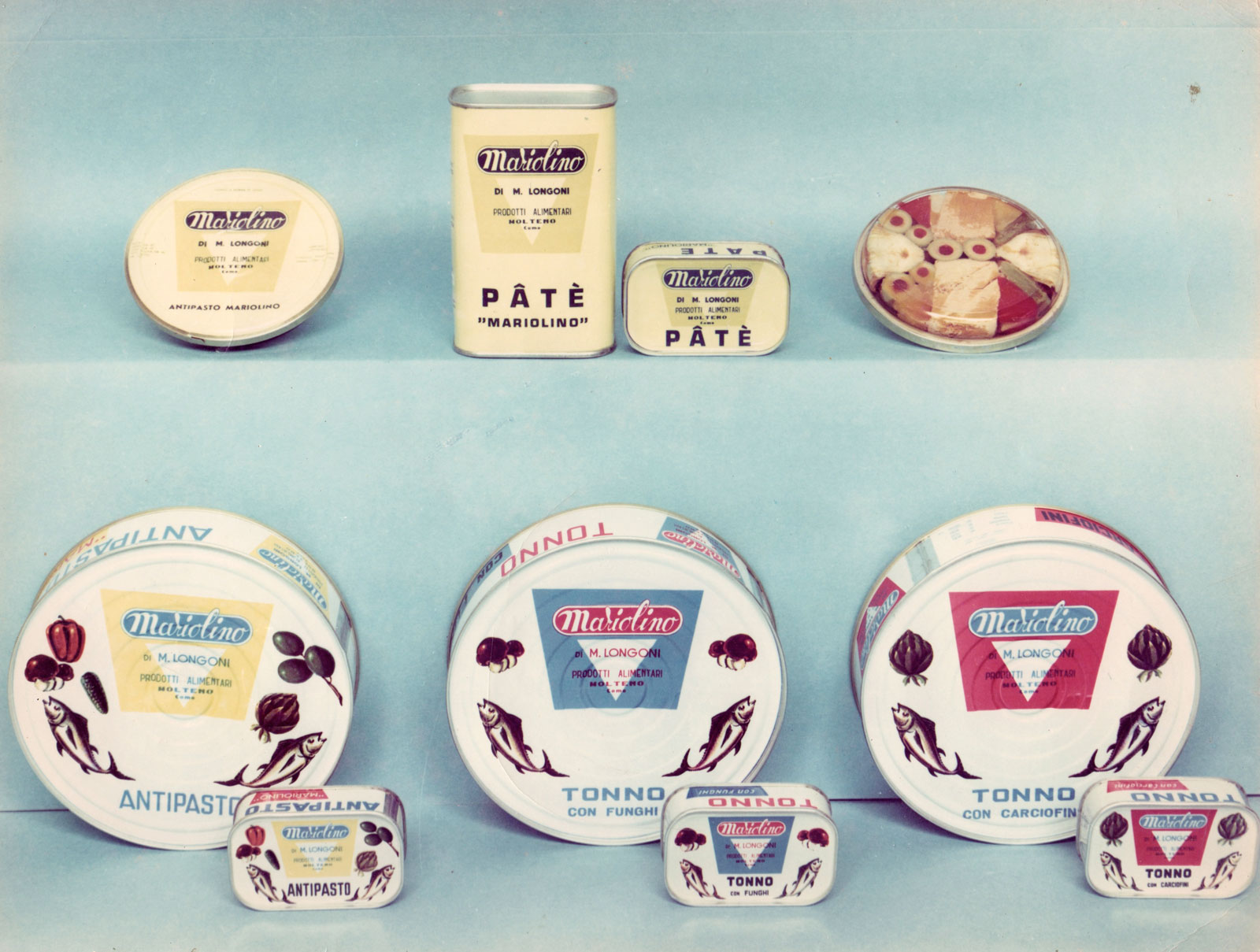 The desire to offer something new in the world of fresh produce led to the creation of a special product, the "Tramezzino Stellato", packaged in its famous little bag.
A major real estate investment in 2014 led to the opening of our new headquarters in Nibionno, with dedicated production lines and plenty of space to implement new ideas.
In 2015, we obtained the international IFS "Higher Level" certification, which guarantees the high quality standards of our production departments.
In 2019, we embarked on the expansion of our facility, which will bring our production and logistics capacity to up to 60,000 sandwiches a day.
Who is Luciano Riva?
Luciano Riva is our father and the inspiration for our company logo. Drawing on his extraordinary background in the food industry, our dad Luciano – to whom we owe so much – has helped us set up this brand new business. Today, he is responsible for several areas of the company run by his children Riccardo and Isabella Riva.
Riva Alimentari Uniti S.r.l. - Via Gaggio, 43 - 23895 Nibionno (Lecco) - ph./fax +39 031850166 -
info@riva-alimentari.it
- VAT No. 03322810130 -
Privacy Policy
-
Cookie Policy