Nature, a palette of colours
Margherita has chosen the best-looking and -tasting vegetables: the colour of our cold cuts is entirely natural, we do not use any colouring. By cooking slowly at low temperatures, following the method used for a number of traditional salamis, the vegetables retain their natural, bright colours!
But how do we transform all these vegetables into a soft, tasty slice?
How do you make vegetable cold cuts? It's very simple!
Just take top-quality vegetables and prepare them gently with a pinch of spices, carefully selected for each recipe. Then mince it all and form a splendid sausage, to be gently cooked in water for several hours. The product is then left to rest for some time, while it cools and stabilizes, after which it is ready to be sliced and packaged to preserve it fragrant flavour!

Peppers
Peas
Spinach
Carrots
Meat: no thanks
Be it for ethical or health reasons, many people choose not to eat meat.
Numerous authoritative sources have also highlighted the fact that the excessive consumption of meat can lead to cardiovascular disease and other, even more serious illnesses.
Let us stress one thing: no animal has been killed to produce Margherita cold cuts.

OK, vegetables are great, but you can't compare them with a slice of ham!
That's where you might be surprised... look carefully at the nutritional information!
Thanks to their valuable vegetable proteins, Margherita cold cuts are indeed a source of protein. What's more, unlike other products such as seitan and tofu, the combination of proteins contained gives one of the best amino acid profiles for human nutrition.

Fats? Only the good ones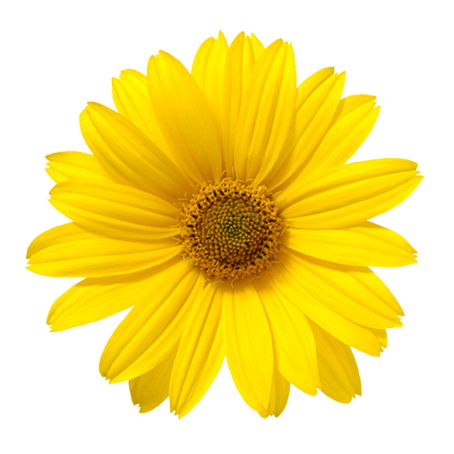 In Margherita cold cuts we use the purest of sunflower seed oils, so they contain minimal saturated fats, and especially 0% cholesterol, unlike traditional meat-based cold cuts! What's more, sunflower oil is naturally rich in Vitamin E. Finally, to perfect our recipe, we add a drop of olive oil
A dash of egg white, what it takes
We chose to use a bit of egg white. Egg white is a simply excellent source of protein; the egg white has all the essential amino acids and thus provides all the bricks we need to be strong and healthy.
Soya: a remarkable plant
Soya (Glycine max) is one of the most common crops throughout the world.
The soya plant and its precious flour have been used for centuries to feed humans.
Asian countries in particular have a great tradition for soya, with countless recipes and products obtained from soya over the centuries.
We opted to use soya flour because it is one of the very richest sources of valuable vegetable protein that can replace meat proteins as part of a balanced diet.

Gluten is not one of our ingredients
All Margherita cold cuts are gluten-free, unlike many other products such as seitan, which use wheat gluten as a base ingredient to give the product stability.
No milk or dairy products
We do not use milk in our recipes: that means Margherita cold cuts are lactose-free!
You can eat them in a thousand different way...
Margherita cold cuts are perfect for a thousand different uses: they are tasty wherever you might use a slice of ham, and are the ideal ingredient for hundreds of recipes.